Start and run your business in Germany
Workhy helps with every step of setting up a company in Germany so you can grow your business hassle-free with professional support.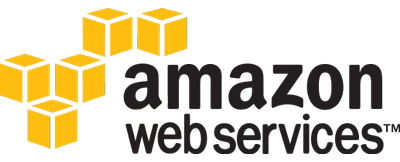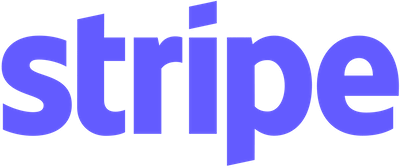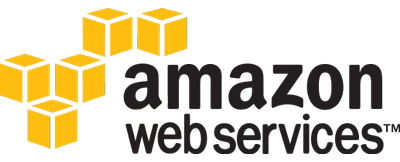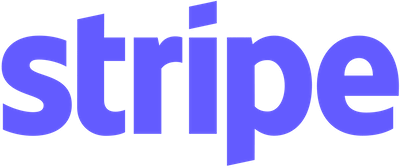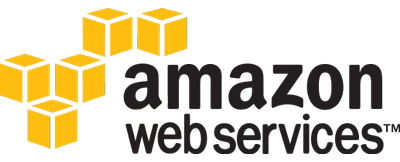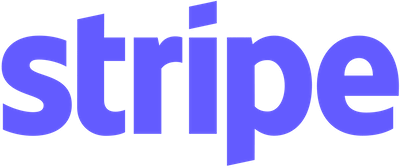 How it Works?
Become a member. Upload your documents.
You're all set.
Prepare Required Documents

Prepare the necessary documents for your company establishment procedures. Then, have these documents notarized. Upload the documents you have prepared to your Workhy account.

Open Your Bank Account

You must open a bank account during the company establishment phase. Also, note that the company's shareholders must send the capital to this bank account.

Manage Your Company with Workhy Privileges

Submit a notification with your prepared documents to the Notary Trade Registry Court. Then, the establishment of your company is completed. Start managing your company in Germany online with Workhy.
Benefits of establishing a company in Germany
Ease of Residence Permit
After establishing the company with an effective business plan, you can get a temporary residence permit if the authorized institutions allow it. After 3 years, a permanent residence permit can also be obtained. There is no requirement to know German for this.
Location Advantage
Due to its location, it is easy to export to every part of Europe.
Fast Company Establishment
You can set up your company and bank account easily and quickly. You can complete your company establishment process in 3-10 business days.
We Support You
Manage all the processes of your company in Germany on a single platform.
Company Estabilishment
Start your company establishment process in the Netherlands quickly and safely with Workhy and complete all processes efficiently. Digitally view and download documents related to your company at any time.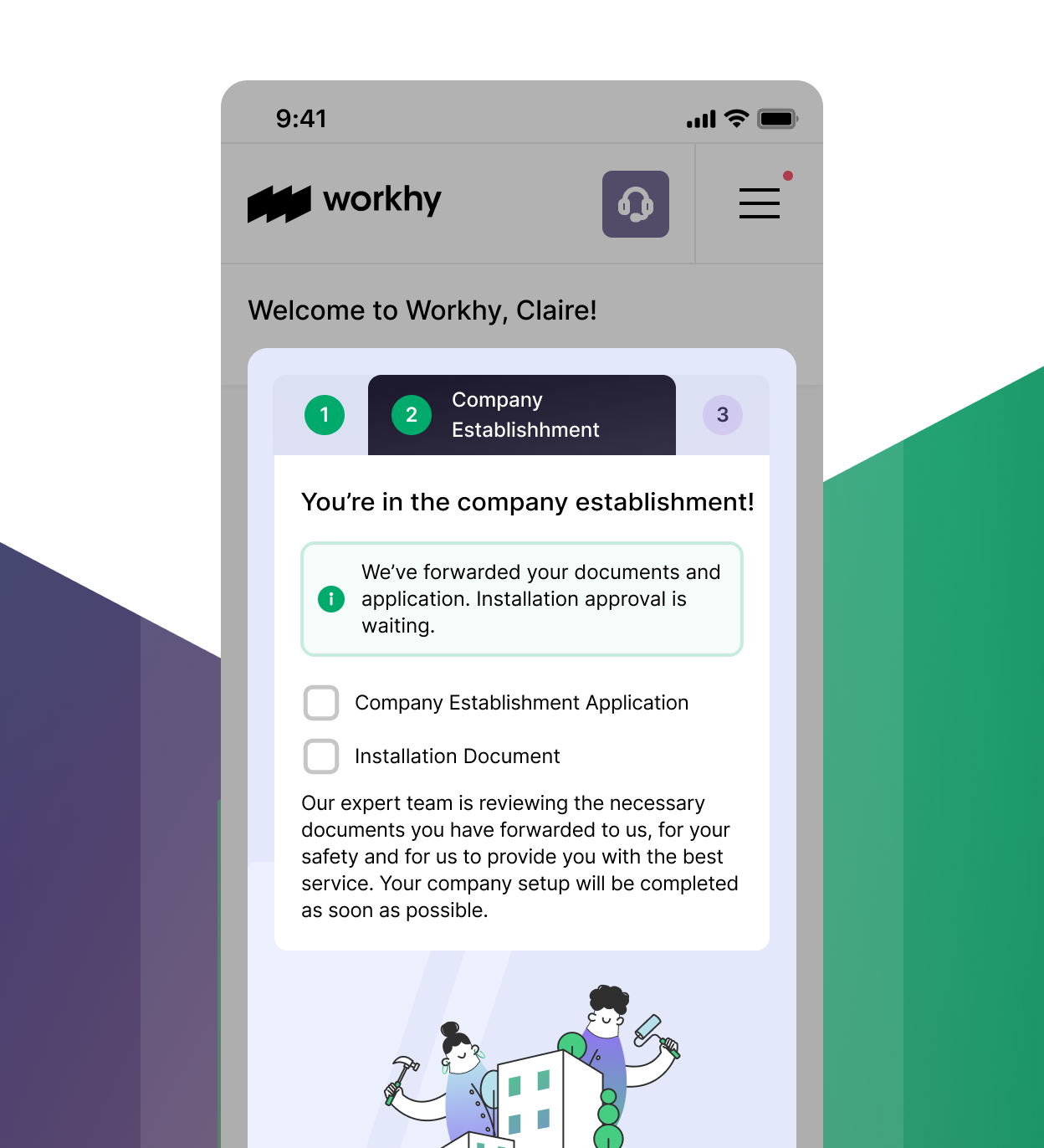 Tax Processes
Get support from Workhy for your company's accounting and tax processes in Germany. Your tax returns will be prepared by our contracted accountants in line with the information and documents you will submit.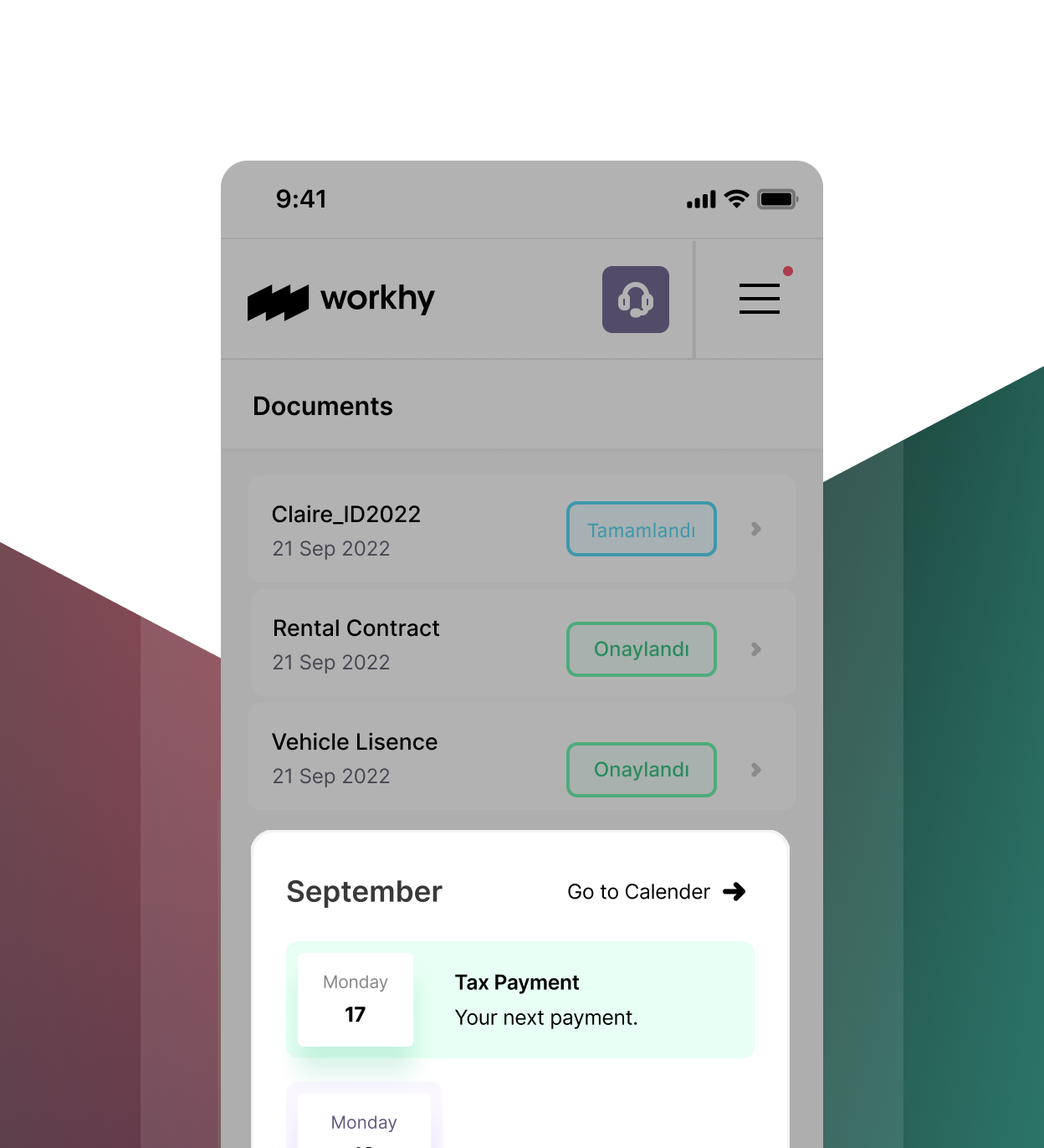 Get started with your company establishment process in the Germany now.
Frequently Asked Questions
You can open a company with your company located in any country other than Germany without having to travel to Germany. Your application is made with a power of attorney, and your company is established in Germany. In this way, you can carry out all activities in Germany.
Yes, you need it. When you open a company, you get a VAT number. Once you receive this number, you must also prepare a VAT declaration. This document must be prepared by the accounting department and submitted to the tax office.
VAT, which is similar to the Value Added Tax in Turkey, is charged at a rate of 20%. A VAT declaration must be prepared monthly.
Yes, it is pretty safe. We provide the highest level of system security in terms of hosting and technical infrastructure. While providing service in an environment where world-class network, data, and physical security conditions are met, we evaluate our security policies and practices according to changing conditions and make the necessary updates regularly.