Don't go beyond lands to start a company in the Netherlands.
Workhy offers an all-in-one platform for all your business needs,
from setting up your company to managing finances!
Establish Your Company
in the Netherlands in 3 Steps
To start establishing your Netherlands-based company online, register with Workhy in minutes and provide the necessary documents for company formation in the Netherlands.
Sign the documents prepared in line with the information you provided before they are submitted to a notary for approval. After your set-up fee is paid, your application will be forwarded to the relevant authority in the Netherlands.
You're Ready to
Manage Your Company
Congratulations! You're now a business owner in the Netherlands! After your approved company formation documents are uploaded to your Workhy account, you can start managing your Netherlands-based company online, from anywhere in the world.
Register Now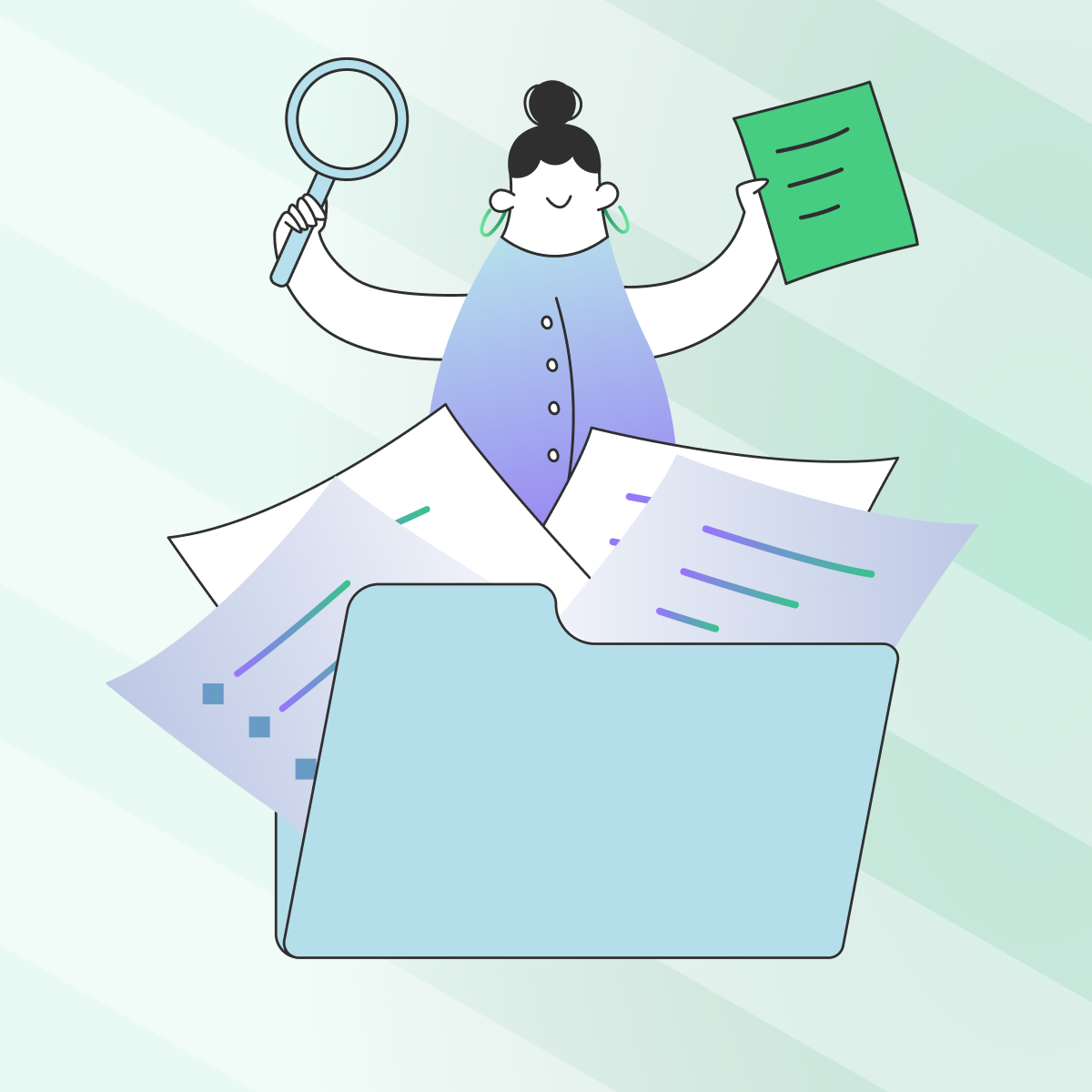 Financial Operations
You can view and manage all financial processes of your company in the Netherlands on Workhy and keep track of your income and expenses. You can also utilize our additional services related to opening an online bank account, establishing a registered address, VAT and EORI number applications.
The Grow Your Business with Exclusive Partnerships Your Business
Workhy is part of a wide entrepreneurial ecosystem whose stakeholders are companies operating in different fields that support each other. Thanks to our collaborations, you can enjoy the special advantages Workhy offers to its entrepreneurs to help them grow their businesses in the Netherlands.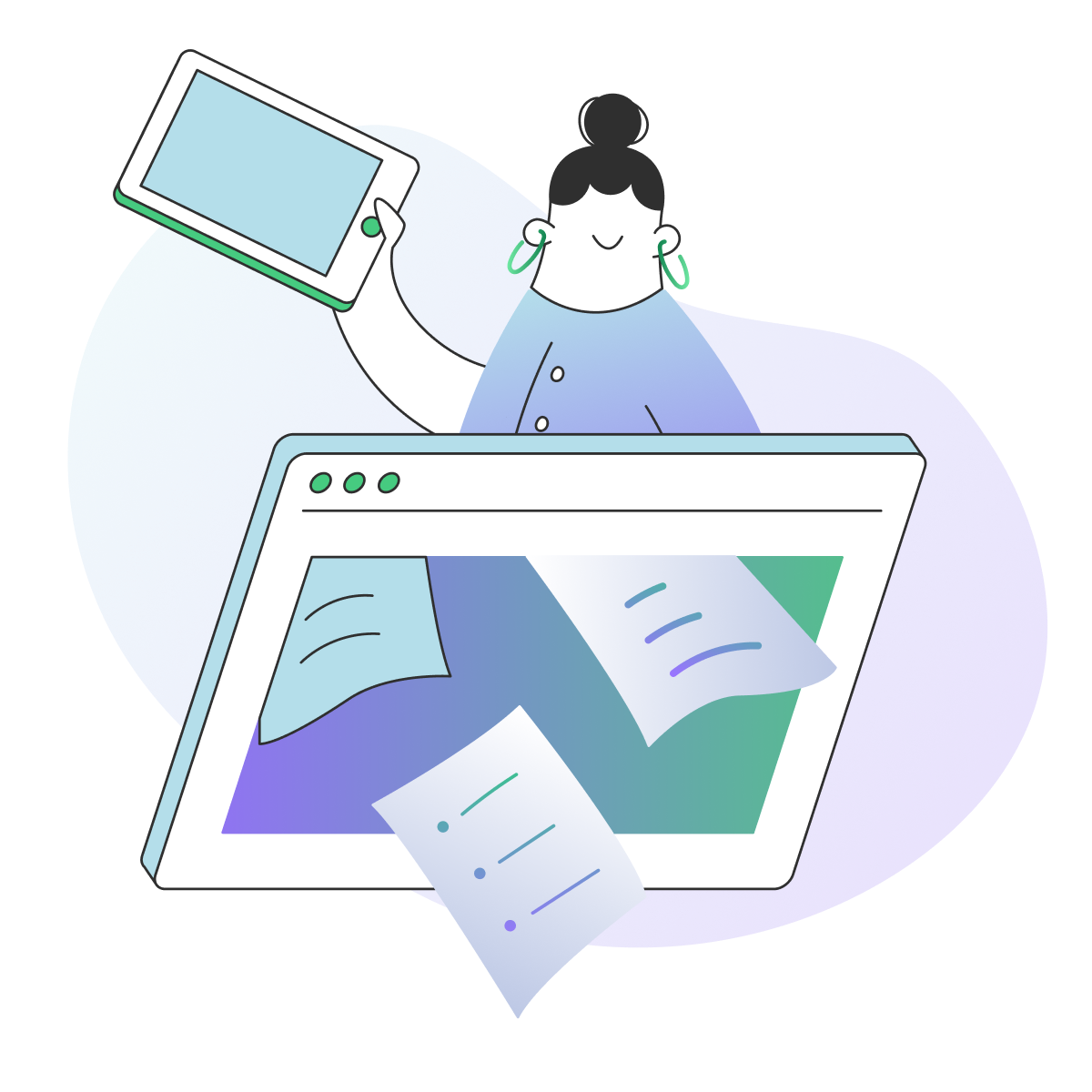 Tax Filing
You can entrust the bookkeeping activities of your company in the Netherlands to Workhy's contracted bookkeepers. Our contracted bookkeepers will prepare your VAT and corporate tax filings in line with the information and documents you have submitted.
Customer Service
Get in touch with Workhy's solution-oriented customer service team. You can contact us via email to get detailed information about our services. You can also reach out to us via other communication channels from 9 am to 6 pm UTC+3 on weekdays.