a company in Türkiye.
With Workhy's comprehensive solutions for establishing a company in Türkiye and subsequent processes, you can run and grow your business with peace of mind.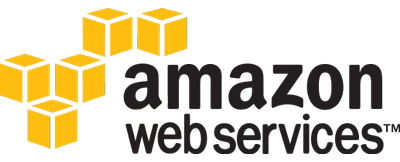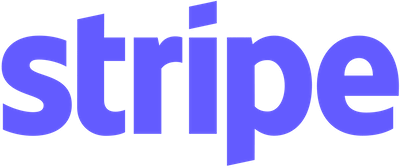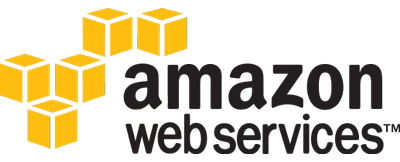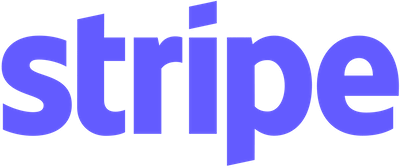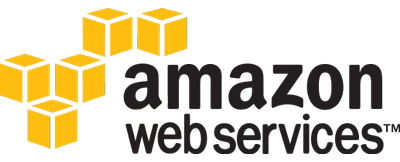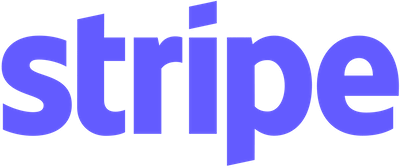 How it Works?
Make an application. Get a price quote. Build your company.
Fill the Application Form

Send us your application request within seconds by providing your contact information.

Schedule a Meeting

Uygun olduğunuz bir tarihe toplantı planlamak ve fiyat teklifimizi iletmek için ekibimiz sizinle iletişime geçsin. 

Start Managing Your Company

Complete the establishment or relocation of your company. Start managing your new company or existing old company in Turkey online through Workhy.
Advantages of Establishing a Company in Turkey
Strategic Location
Türkiye bridges Europe and Asia, offering a unique geographical advantage. Its location provides easy access to multiple markets, including Europe, the Middle East, Central Asia, and North Africa.
Growing Economy
Türkiye has a rapidly developing economy and is one of the world's top 20 economies. It has a large domestic market with a population of over 80 million, offering substantial business opportunities.
Qualified and Competitive Workforce
With a workforce of 34.3 million people, Türkiye is the second largest workforce pool in Europe.
Residence Permit
There is a special residence permit for foreigners who want to stay in Türkiye for the purpose of establishing a business or commercial connection.
Work Permit
Persons who set up a company in Türkiye and want to live in Türkiye can obtain a work permit in Türkiye through their own company if they meet the necessary conditions after obtaining a 6-month short-term residence permit for company formation.
Visa Exemption
Türkiye grants visa exemption to 90 countries. You can easily enter Türkiye while carrying out your business.
EU-Türkiye Customs Union
Türkiye has been a member of the EU Customs Union for certain goods since 1995, simplifying trade procedures with EU countries.
We Support You
End-to-end solution for a seamless experience.
Workhy offers all the services you may require while establishing a company in Türkiye and afterwards.
Status and Document Tracking
Keep track of all the processes of your company online. View and download your documents digitally.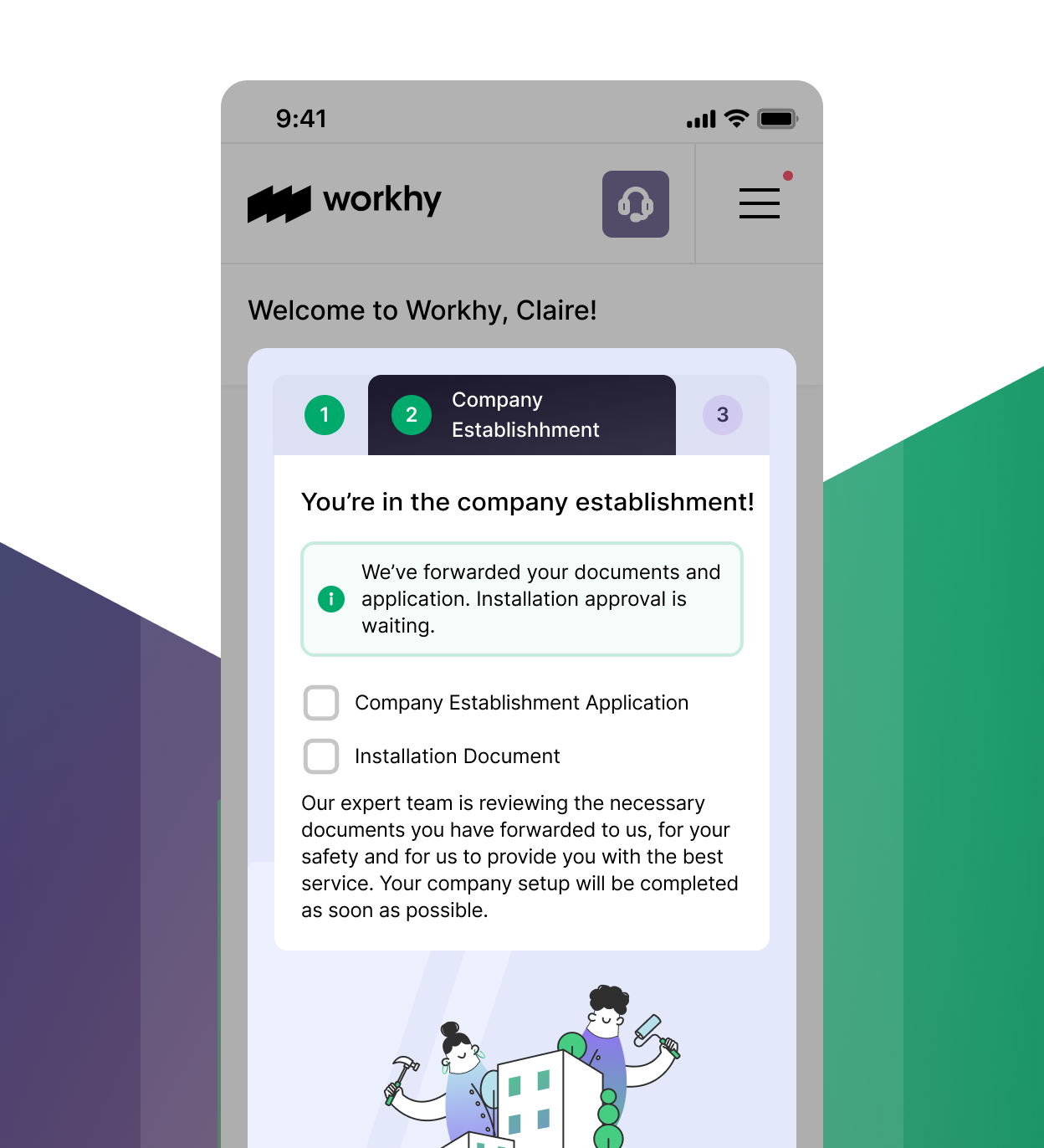 Online Bookkeeping Service
Automatically match your checking account with bank transactions, and track them easily. Upload your invoices using the app and access your income and expense information with just one click.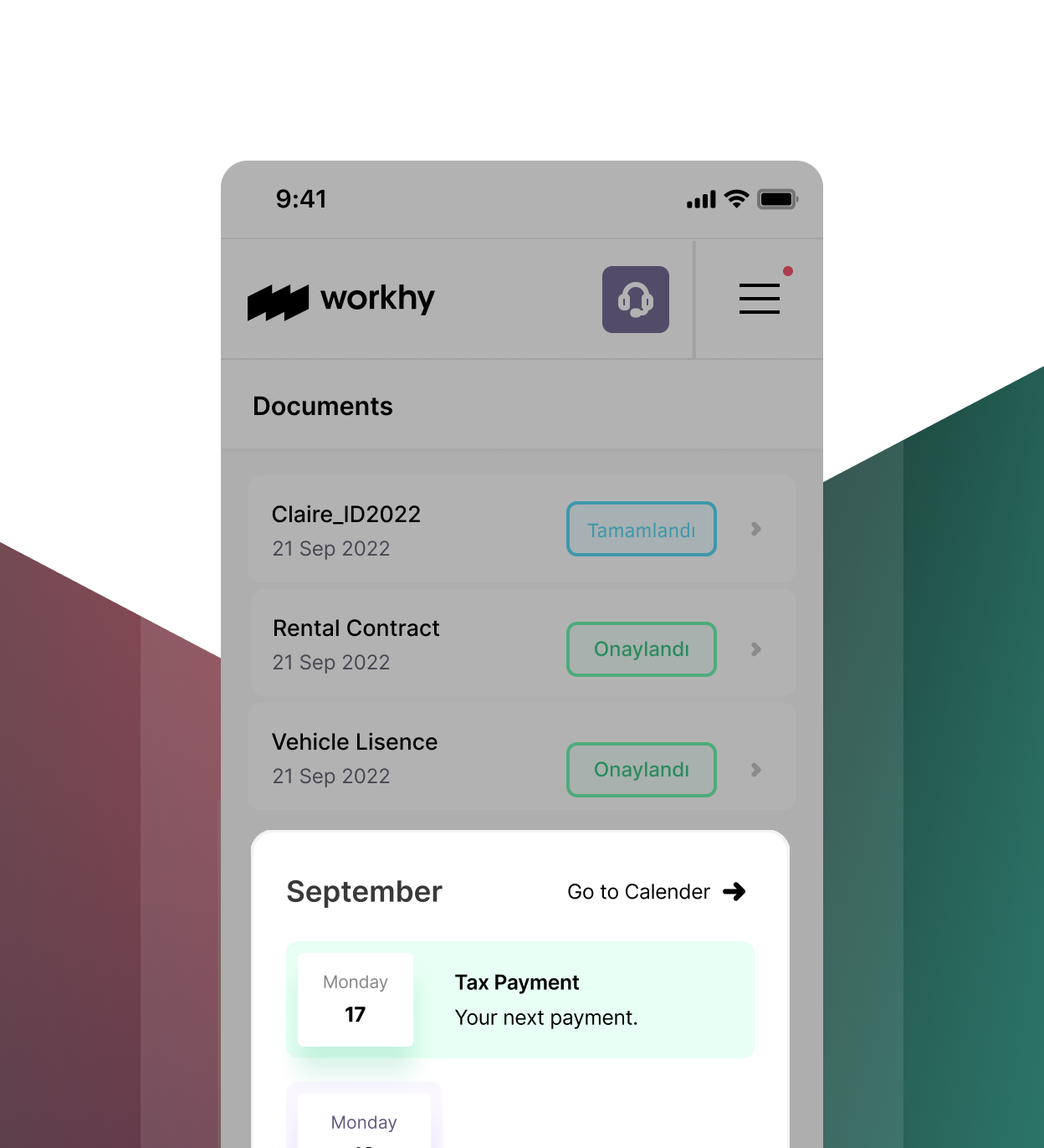 Tax Processes
Learn all about the relevant tax obligations in Türkiye and what you are required to do. Keep constant track of the changes in Turkish tax laws that may affect your company.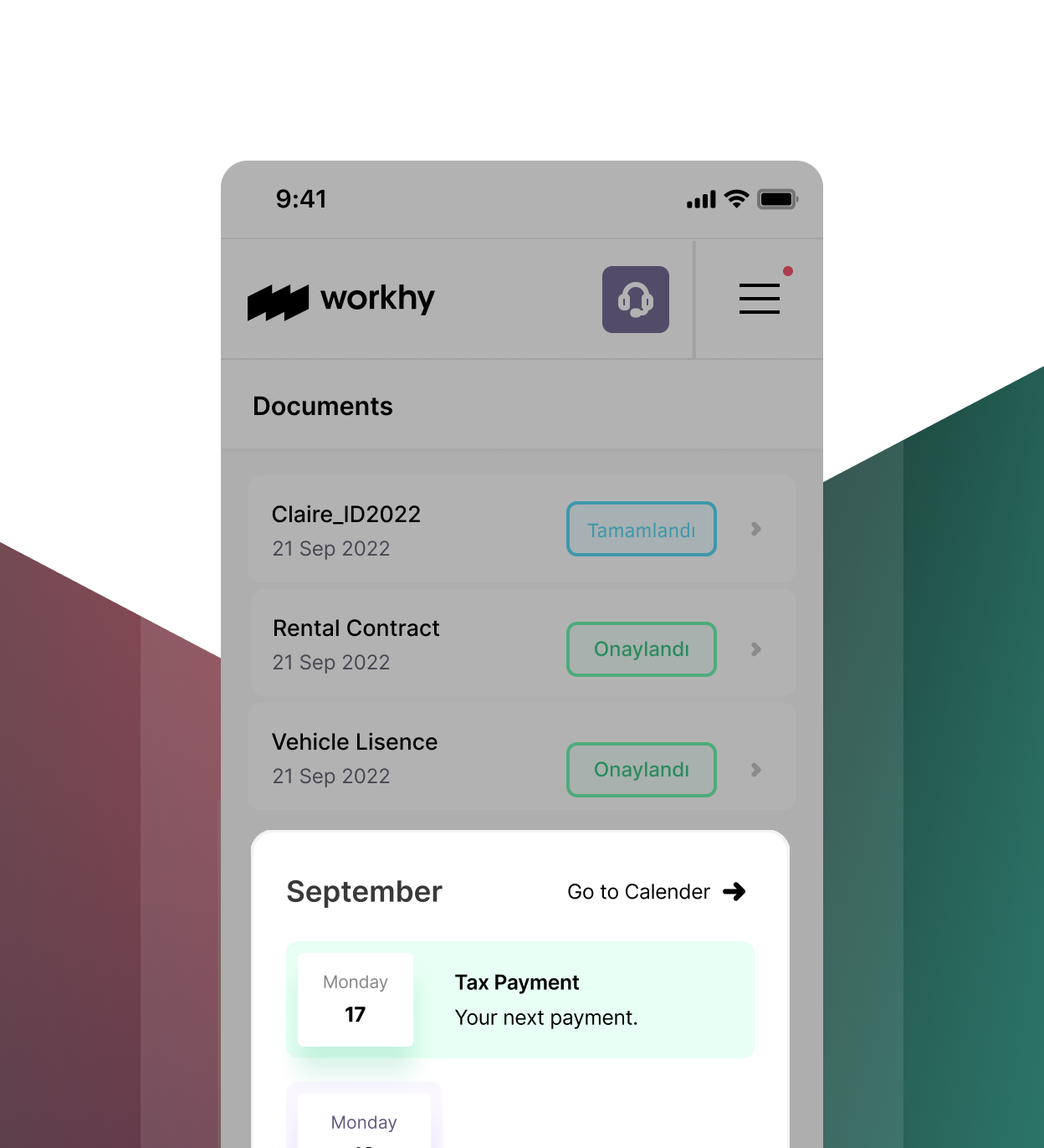 Focus on your business products to provide.
Virtual Office
Show the prestigious locations offered by Workhy as your company's official operating address. While mail and cargo sent to your company are received and stored on your behalf; You can save on operating expenses such as rent, bills, cleaning and withholding tax.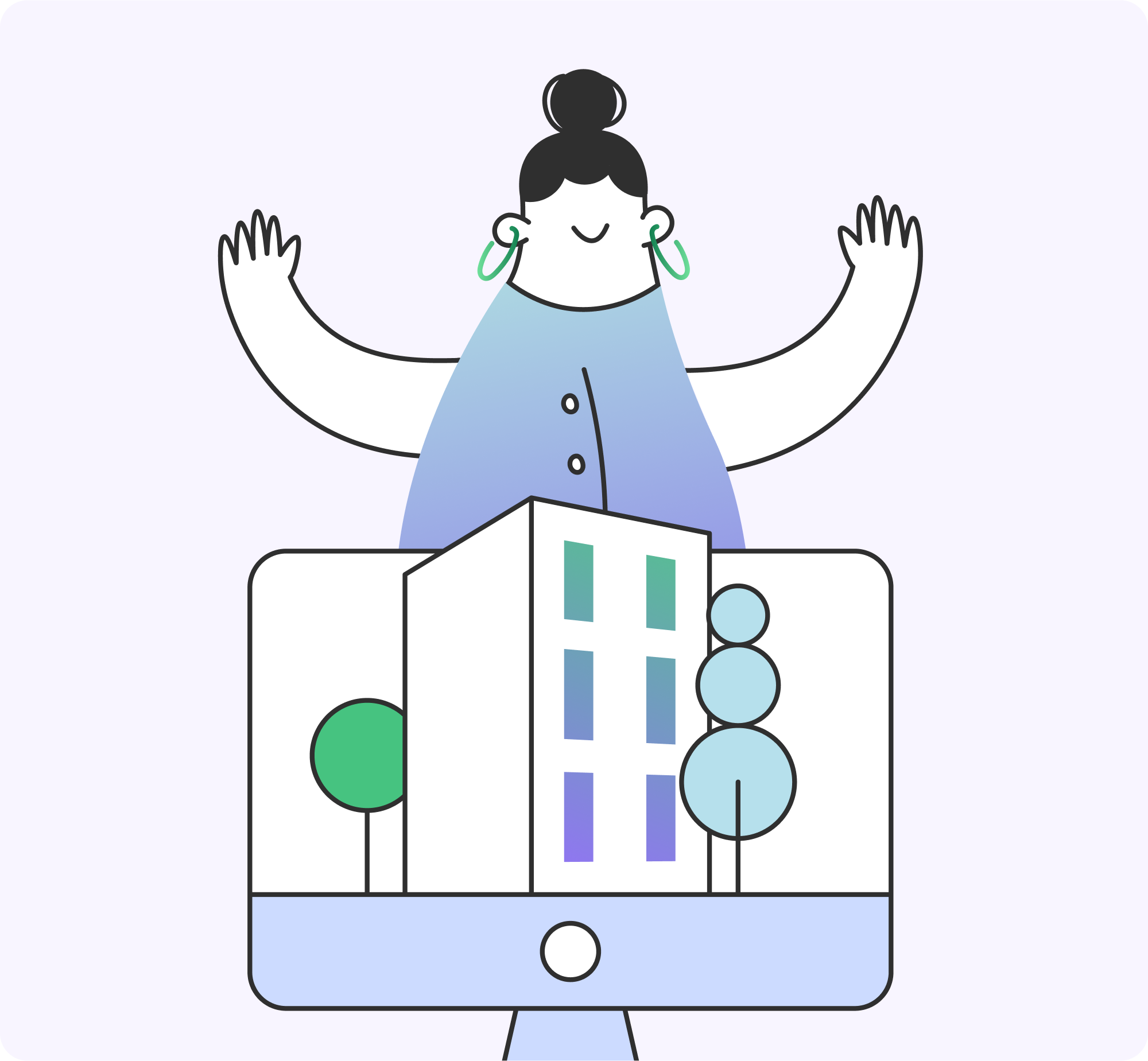 Leave the management of your accounting operation to us, and you can focus entirely on growing your business. When you subscribe to Workhy Plus, transactions such as invoicing, bank reconciliation, payment and stock tracking are carried out by your private accountant.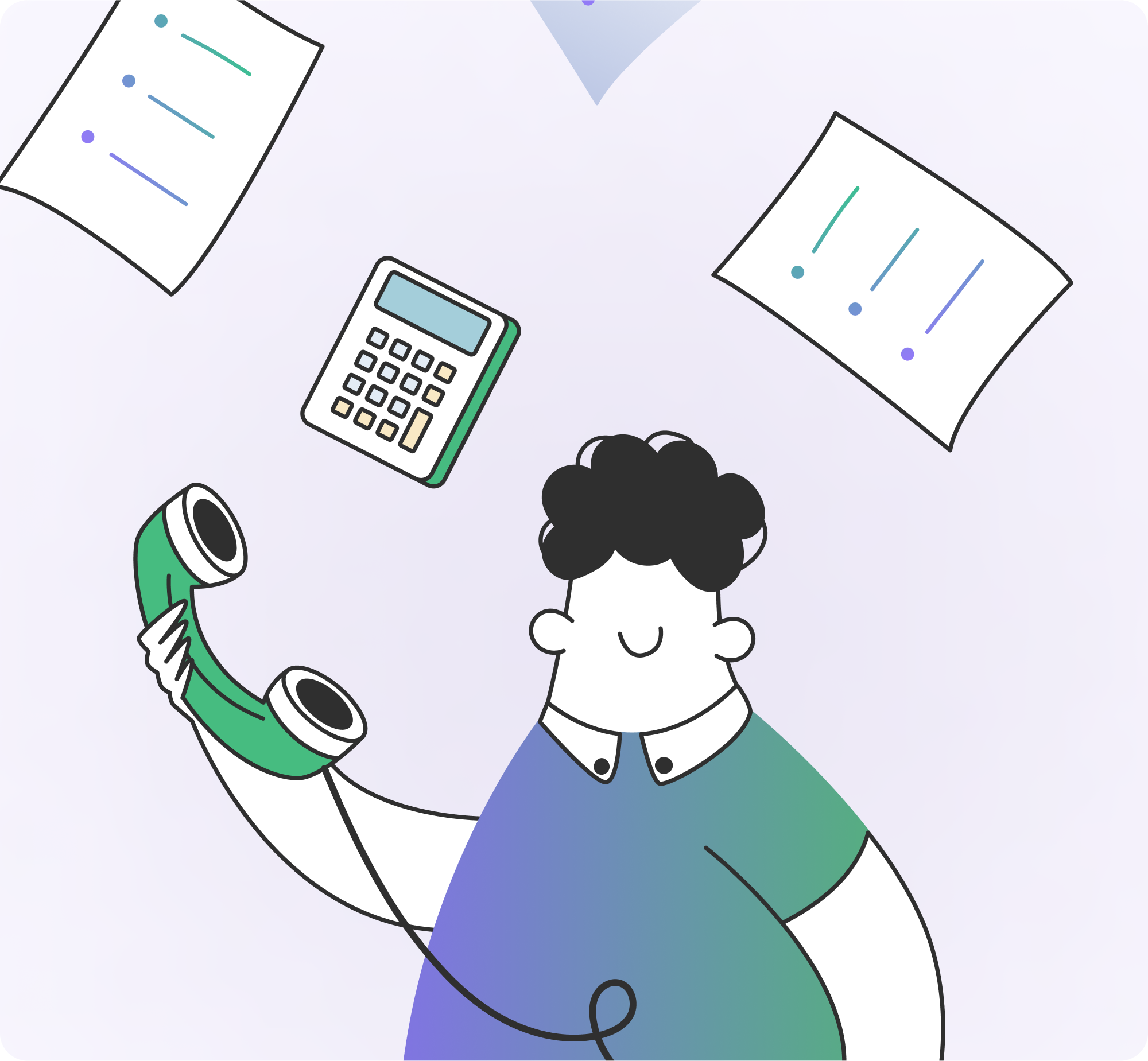 Workhy will get all the work done for you. Are you ready to start your business?
Frequently Asked Questions
It is a computer program that is used to keep track of all kinds of data in order to ensure the successful financial operation of a company. The software is used to keep track of essential bookkeeping information such as customers, vendors, bank accounts, receipts, invoices, and money movements.
You can access all your tax declarations from the "Documents" tab whenever you like.
Once your tax professionals upload your tax returns and accrued insurance premiums to the system, you will receive a notification. You are required to make these payments.