End-to-end solution for a seamless experience.
Workhy offers all the services you may require while establishing a company in Türkiye and afterwards.
Company Formation in Türkiye
Complete your online application and start the process of setting up a company in Türkiye right away. You can complete the process to set up a company step by step through Workhy, and you can view your tax certificate and all other documents afterward.
Online Bookkeeping Software
Manage all the financial operations of your company in Türkiye using the online bookkeeping software offered by Workhy. You can keep track of your income and expenses, organize checking account transactions between your company and customers and vendors, review your automatically matched bank transactions, and make payments with this software, which is offered free of charge as a part of your package.
Do you want to focus only on your business? Become a Workhy Plus subscriber and leave the pre-accounting to us.
e-Transformation Solutions
Easily achieve the digital transformation of your business in Türkiye. Apply for an e-transformation which you will be able to use send your invoices digitally. Thanks to e-Transformation solutions, you can issue invoices for your customers digitally in a matter of seconds.
*The first 100 invoices issued by individual users and the first 1000 invoices issued by corporate users will be free of charge.
**If you need to issue more, you can purchase additional electronic invoices through the bookkeeping software.
Financial Services
Streamline your tax filing processes and eliminate any problems that may arise regarding your tax liability. The income and expenses recorded in the Workhy will be analyzed and a draft tax filing will be created for you to review and submit through the relevant Revenue Administration's website.
Information on Tax Issues
Learn all about the relevant tax obligations in Türkiye and what you are required to do. Keep constant track of the changes in Turkish tax laws that may affect your company. Always stay up to date with mobile notifications, emails, and calendar integration.
Email Notifications
Do not forget to check your inbox regularly to handle your administrative responsibilities towards the relevant Revenue Administration and tax offices in a timely manner.
Calendar Integration
Thanks to Workhy's calendar integration, don't miss important dates for business owners in Türkiye, such as the Bağkur premium or tax payments.
Products to help you focus on your business.
Use one of the prestigious virtual offices offered by Workhy as your business address in Türkiye. While mail and cargo sent to your company are received and stored on your behalf, you can also save on operating expenses such as rent, invoice, cleaning, and withholding tax.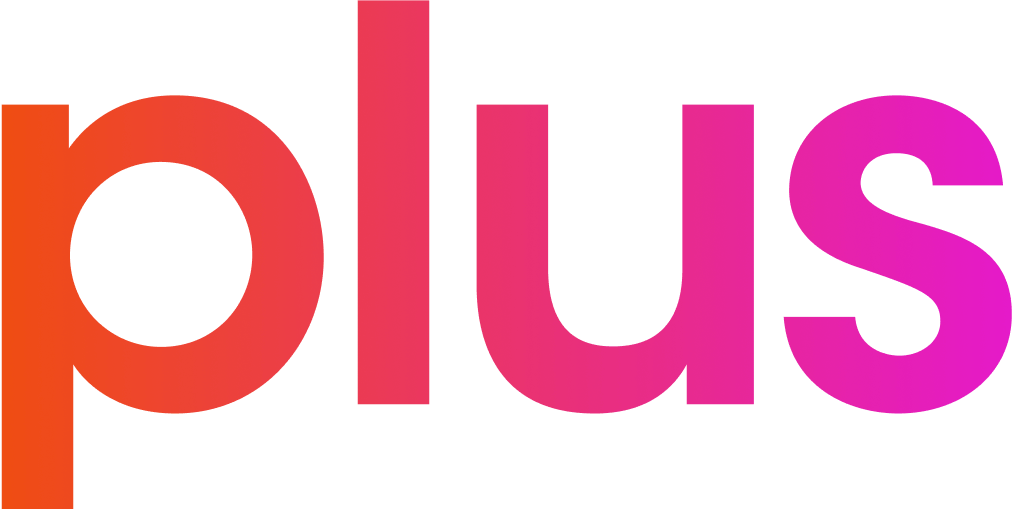 Leave the pre-accounting operation to us, and focus entirely on growing your business. When you subscribe to Workhy Plus, tasks such as issuing invoices, bank reconciliation, sending payments, and stock tracking are carried out by the bookkeeper assigned to you.
Other services that will
add value to your business in Türkiye.
You can benefit from our additional services even if you have not set up your company in Türkiye through Workhy.
Receive Payments
with Links
After adding your product descriptions, share the links of your products on any digital platform without the need for any integration. Thanks to our cooperation with Iyzico, you can safely receive payments within seconds.
You can grant Workhy a power of attorney through the nearest notary office, so that we can handle duties related to your business, such as tax affairs, entrepreneur supports, and SGK registrations.
Track all your eCommerce sales on your website or a marketplace through Workhy. With eCommerce integration, you can keep track of your inventory, quickly issue invoices for your customers and even send them in bulk.
Workhy offers the opportunity for free brand analysis. We can help you file a trademark application at affordable prices to legally protect your brand.
Customer Service
Contact Workhy's solution-oriented customer service team. You can contact us via email to get detailed information about our services in Türkiye. You can also reach out to us via other communication channels from 9 am to 6 pm UTC+3 on weekdays.