Workhy brings your dream company in Türkiye
to your screen.
A single platform is all you need for company formation,
financial process management, and growing a business!
Establish Your Company in Türkiye in 3 Steps
Provide the requested information to register with Workhy within minutes, upload the required documents, and start the formation process of your company in Türkiye online. Keep track of the establishment procedures step by step through Workhy.
Set Up Your
Company in Easily
In just a few days, you will get a visit from the tax officer, your business address and information about your Turkish company will be verified, and the company formation procedures will be completed.
You're Ready to
Manage Your Company
Get your financial seal and e-Signature completely free of charge and start issuing e-Invoices. Use the bookkeeping software to manage your financial operations. Upload your receipts and invoices so that we can prepare a draft of your tax filing according to the information you provide.
Register Now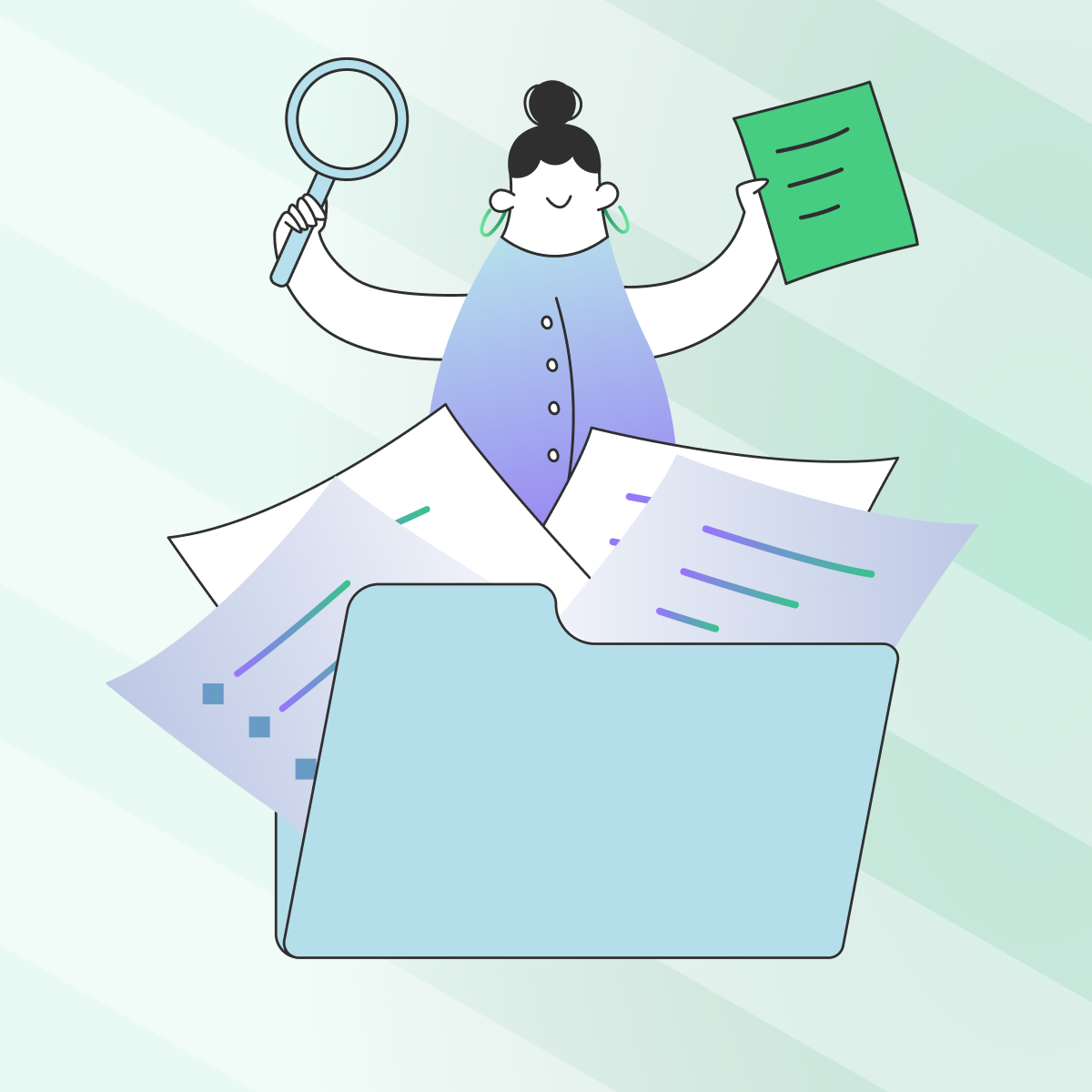 Financial Operations
Manage all financial operations, including payments, debt collections, checking accounts, and bank movements. Track the income and expenses of your business and view tax filings. Use the free pre-accounting software offered by Workhy, which includes all the bookkeeping features you need, such as invoice issuance, reporting, and e-Transformation integrations.
Focus on your business and let us handle all your bookkeeping. Take a look at what Workhy Plus has to offer.
Chance to Grow Your Business in Türkiye
Workhy is part of a wide entrepreneurial ecosystem whose stakeholders are companies operating in different fields that support each other. Thanks to our collaborations, you can enjoy the special advantages Workhy offers to its members to help them grow their businesses in Türkiye.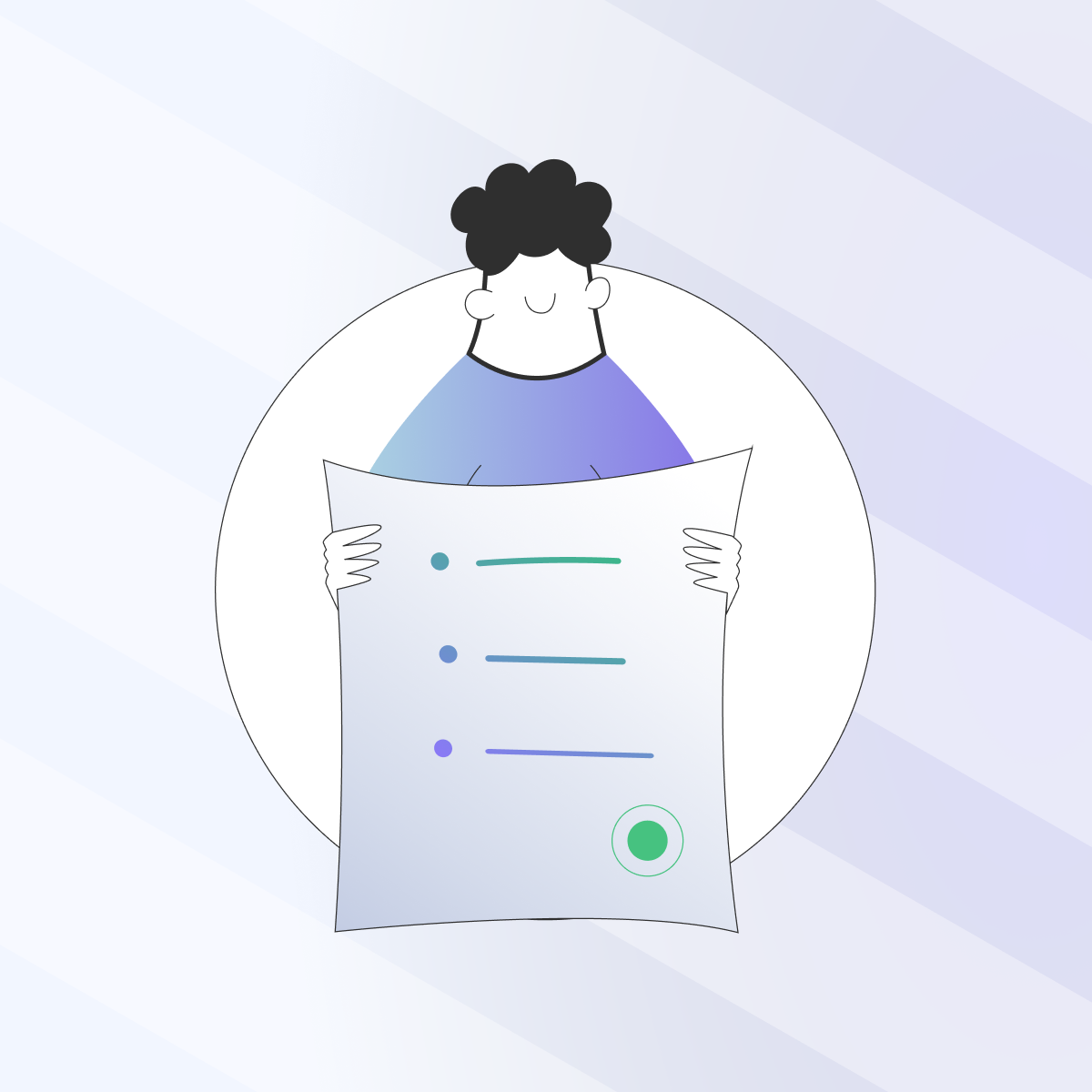 Tax Filing and Premium Notices
After your company in Türkiye is established, all your financial operations are monitored on a monthly basis. In order for Workhy to prepare your financial statements and notify you of your tax and insurance premium payments early, you must upload your documents to the bookkeeping software by the end of the 7th day of each month.
*As per the Tax Procedure Law, it is mandatory to keep original documents for 5 years. Therefore, even if you have uploaded the relevant documents to the bookkeeping software, you must also store their originals.
Customer Service
Contact Workhy's solution-oriented customer service team. You can contact us via email to get detailed information about our services. You can also reach out to us via other communication channels from 9 am to 6 pm UTC+3 on weekdays.