Have an Office at a Prestigious Location in Türkiye with Workhy
Submit your application in only 10 minutes to benefit from our virtual office service in Türkiye. Keep track of your application online.
What is a Virtual Office?
It is a type of office preferred by companies that want to engage in business activities without having a physical office. Thanks to virtual offices, business owners can have a registered address to run their businesses in Türkiye legally.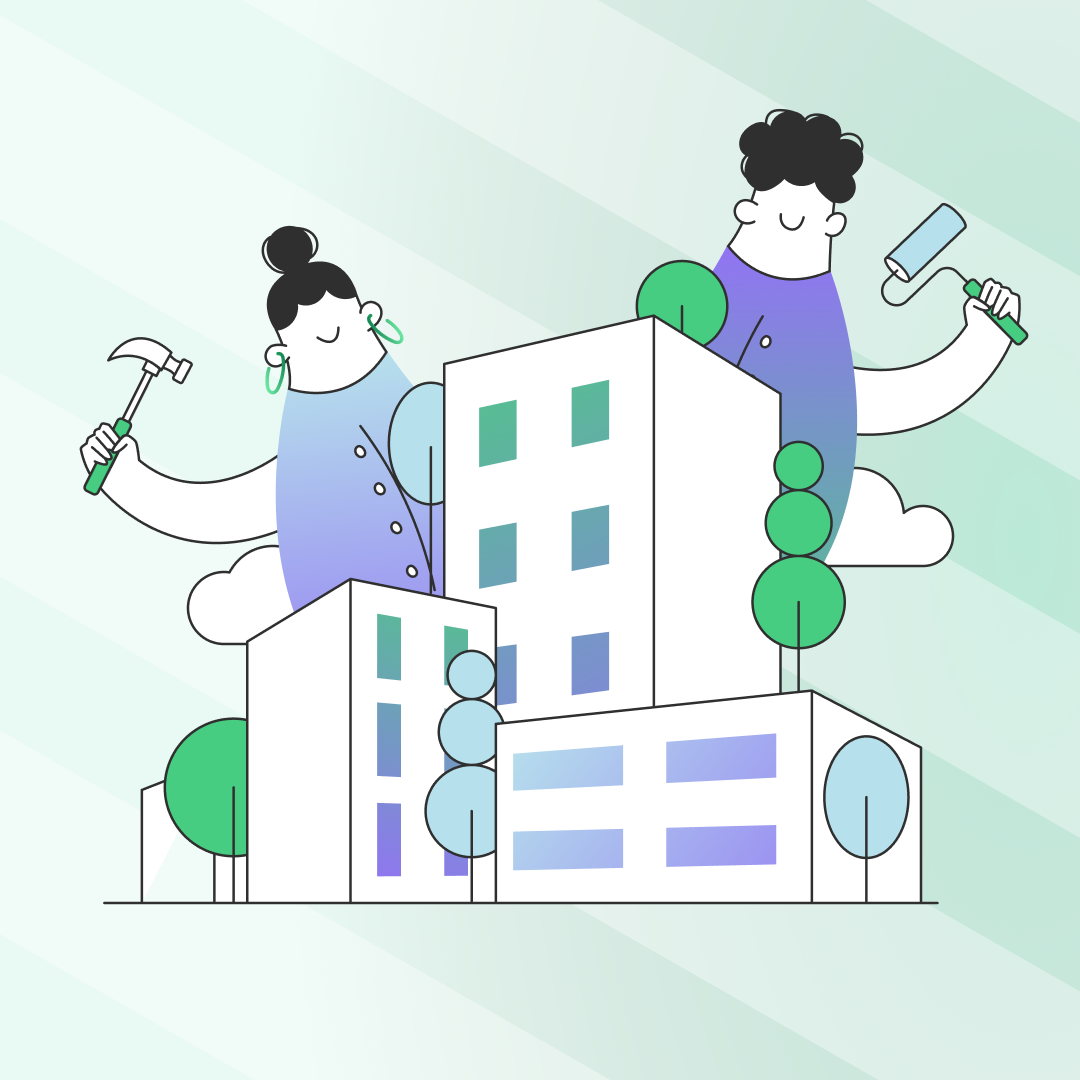 What are the Advantages of Establishing a Company in Türkiye with a Virtual Office?
It reduces costs such as rent, invoices, cleaning, food, and withholding tax.
It provides operational services that business owners need.
It allows business owners to carry out their company's activities wherever they want.
Frequently Asked Questions
According to the Turkish Commercial Code, virtual offices are perfectly legal in Türkiye. It is important that your company have an address and contact information. Virtual offices serve as venues where the government can communicate with your business. If you are planning to establish a company and aim to reduce initial set-up costs, you can rent a virtual office.
You can use your home address as the virtual office address in order to engage in business activities in accordance with legal requirements. However, in that case, you cannot register employees with the relevant social security office.
Having a business address in the heart of Istanbul will build customer trust. You can rent a virtual office in Fenerbahce, one of the most prestigious locations on the Anatolian side of Istanbul.
To have a business address without having to own an office space, the first course of action is to get a virtual office subscription. Once the subscription document is submitted to the tax office, you can move on to the next step of company formation. The documents required to have a virtual office are a rental agreement, a statement of signature, a proof of residence, a photocopy of an identity card, and the contract for the virtual office.
A tax office inspection is the final stage of the company registration process. After the signed contract is delivered to the tax office, a tax officer visits the registered address for inspection. After the business owner confirms that the address belongs to their enterprise, the company registration process is finalized. If the business owner misses the inspection, the virtual office team informs the tax officer that the address is correct but the owner is not at the location, after which it contacts the said business owner to inform them.
Learn about Workhy from entrepreneurs.
''With Workhy, we were able to take care of everything remotely and start issuing invoices in only two days. We recommend Workhy to anyone who is planning to establish a company.''
Hande Sevinç, Varsapp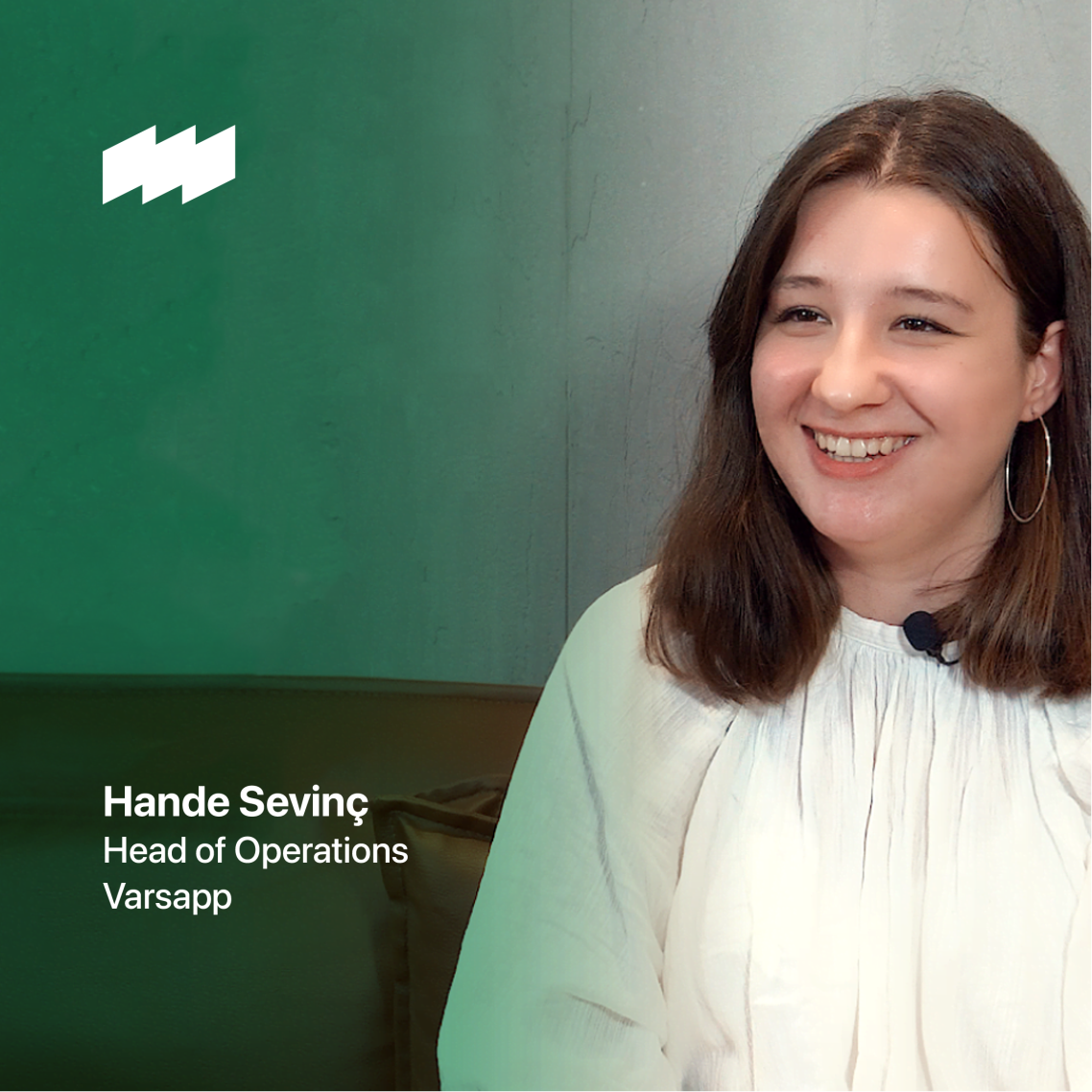 Have a Virtual Office Address
with Workhy.
Do not miss out on the advantages offered by Workhy and rent your virtual office now.