Start a company in the UK from
Workhy ensures you set up and grow your business in the UK from the comfort of your home while getting real solutions from real people.
Become a member. Upload your documents.
You're all set.
Register with Workhy Now!

Register with Workhy in minutes, provide the necessary information and documents, and enjoy the convenience of easily establishing a company in the UK.

Sign Your Documents

After your application has been reviewed by our team, indicate your approval by signing the company formation document prepared in line with the information you have provided.

You're Ready to Manage Your Company

Congratulations! You're now a business owner in the UK! After your approved company formation documents are uploaded to your Workhy account, you can start managing your UK company online from anywhere in the world.
for all your business needs in the UK.
Use our prestigious location in London as your company's legally required business address.
Obtain your VAT number to engage in eCommerce. Let us prepare and submit your quarterly VAT filings on your behalf. (VAT address is not included in the price.)
Company closure is the stopping of company activities and closing of company accounts for any reason. If the assets of your UK company exceed its liabilities, you can close the company.
Obtain an EORI number and become eligible to import and export within or outside the EU.
We Support You
Are you a non-resident?
Manage all the processes of your UK company online on a single platform.
Status and Document Tracking
UK-based company online. View and download your documents digitally, anywhere.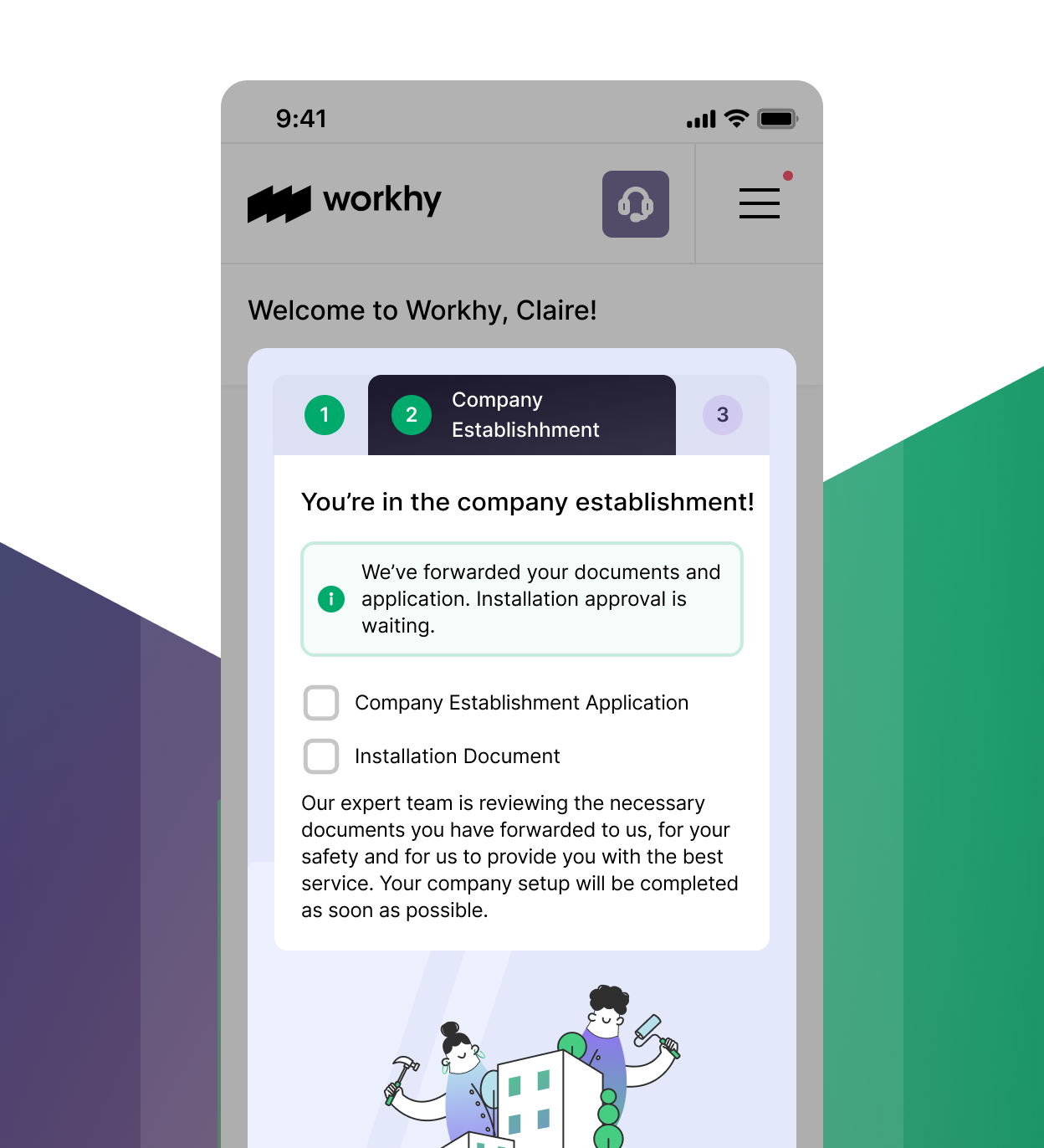 Online Bookkeeping Software
With our online bookkeeping software WorkhyBooks, define your products or services, categorize your income and expenses, track your cash flow, and maintain full financial control.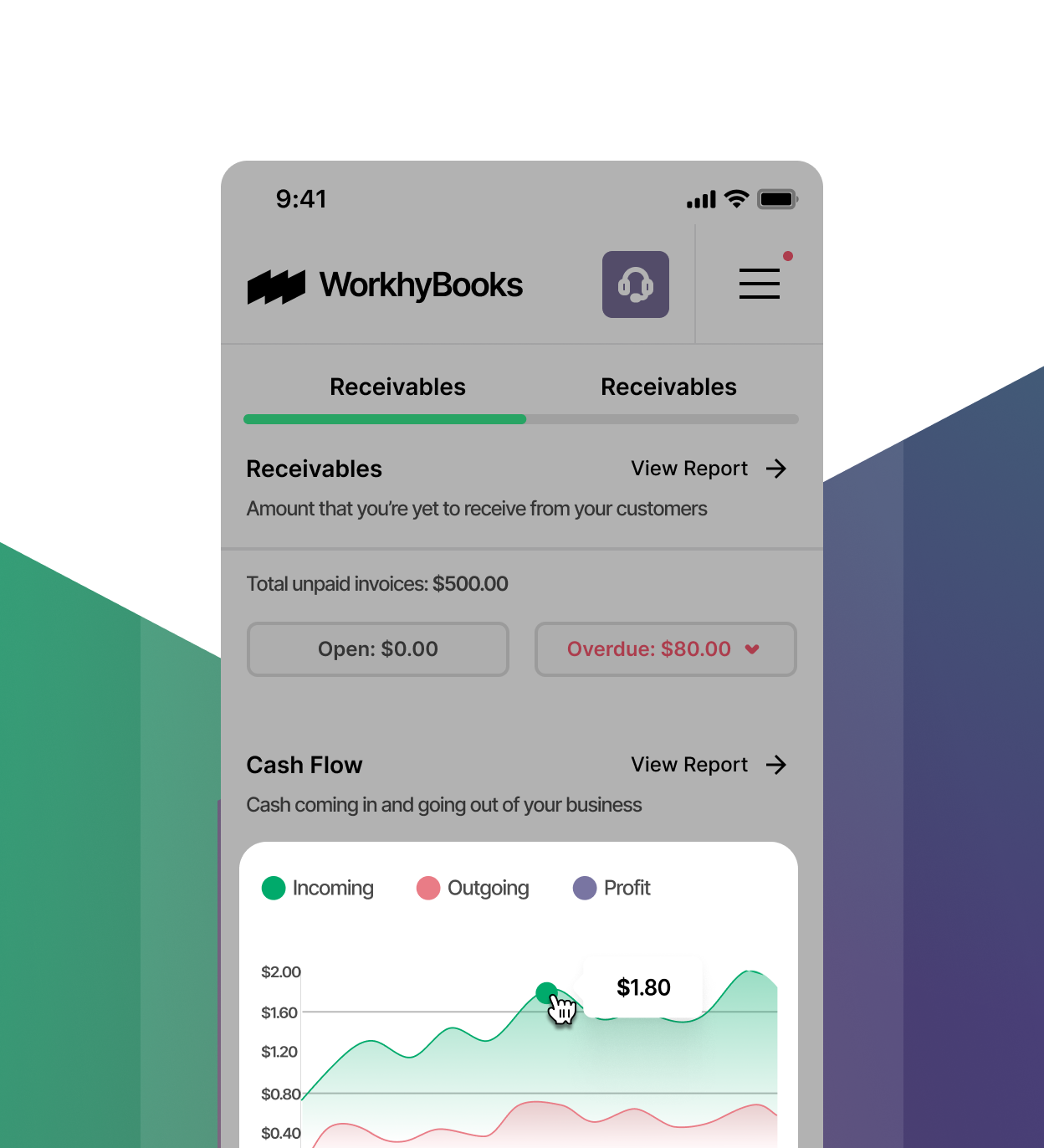 Tax Processes
Always stay up-to-date on the taxes your UK company is responsible for and find information on what you need to do.