End-to-end solution for a
seamless experience.
Workhy offers all the services you may require while getting a company started in the US and afterwards.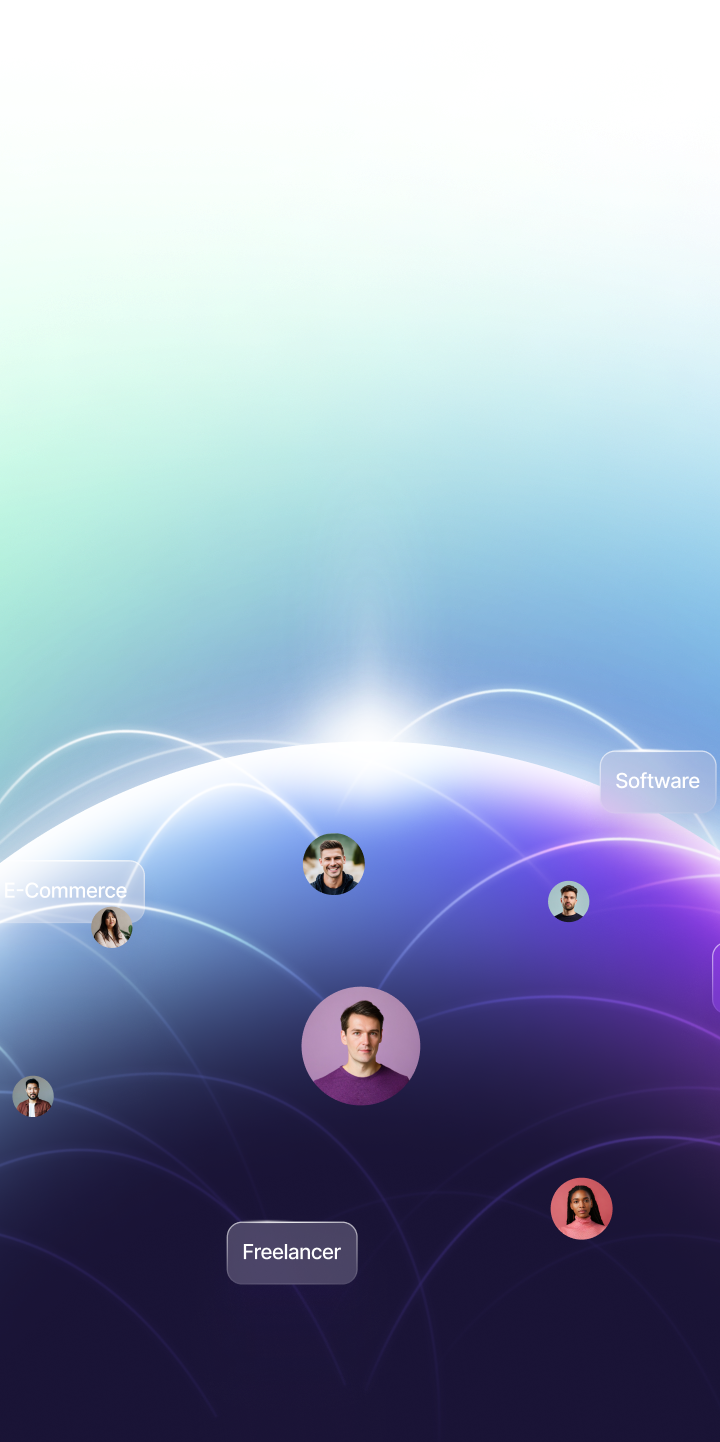 Incorporation
Complete your online application and start the process of establishing a company in the US right away. You can complete the process for setting up a company step by step through Workhy, and you can view your company registration certificate and all other documents afterward.
Online Bookkeeping Software
Manage all the financial operations of your company in the US using our online bookkeeping software WorkhyBooks. With this software, which is offered free of charge as a part of the Standard and Advanced packages, you can keep track of your income and expenses, organize checking account transactions between your company and customers and vendors, review your automatically matched bank transactions, and make payments.
Tax ID Numbers
Submit your applications through Workhy for tax identification numbers such as EIN and ITIN required for your company in the US.
Financial Services
Let Workhy's team of experts prepare your tax return by analyzing your income and expenses recorded in our mobile app.
Information on Tax Issues
Learn all about the relevant tax obligations in the United States and what you are required to do. Keep constant track of the changes in tax laws that may affect your company. Always stay up to date with email notifications and calendar integration.
01
Mobile Notifications
Workhy's mobile app instantly notifies users about all the news regarding taxes and financial issues in the United States.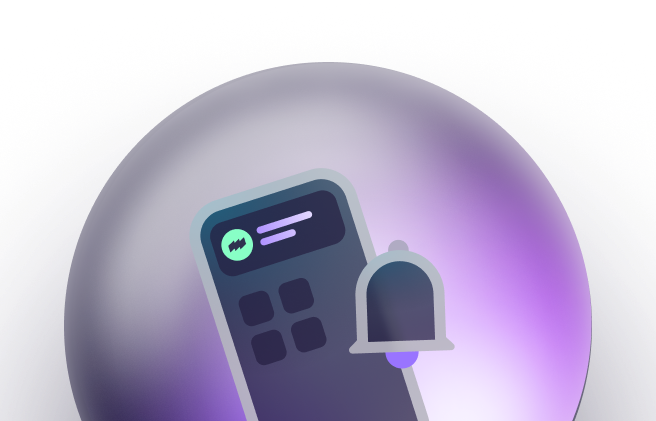 02
Email Notifications
Don't forget to check your inbox regularly to carry out administrative activities related to your company in the US without delay.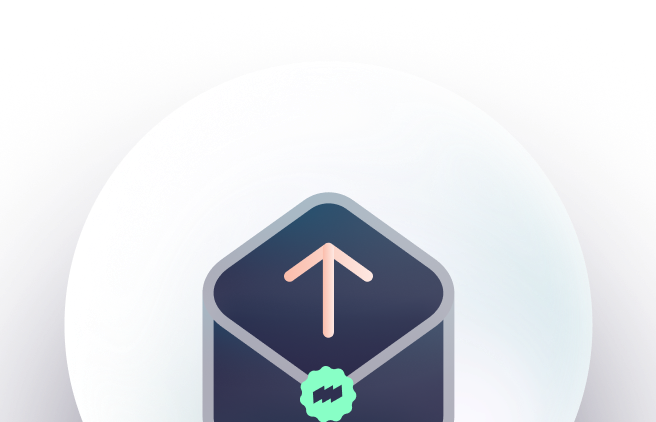 03
Calendar Integration
With calendar integration, always keep track of dates that are important for business owners in the US.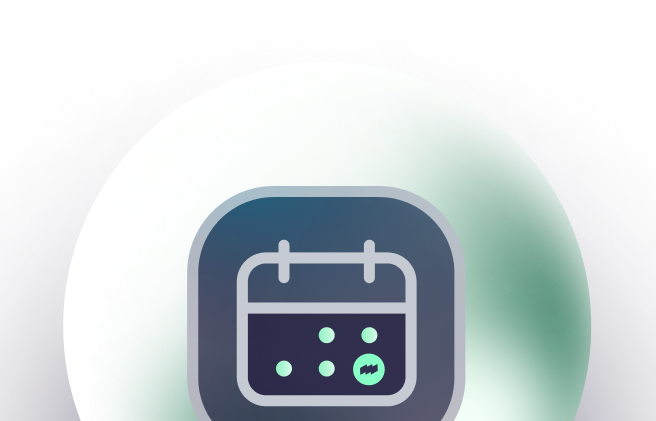 Mobile App
Run your company in the US using only your phone with the Workhy mobile app. You can access all company information and upload photos of receipts and invoices with a single tap. You can use the mobile app to perform all the activities you do through your browser. Download Workhy App
Coming Soon