We define Workhy in three words:
Convenient, Safe, and Affordable.
We understand your needs and start working towards making your dreams come true. We are at your service to offer convenience while establishing your company, managing your financial processes, and growing your business.
With our end-to-end services, we help entrepreneurs set up their companies online and manage their company's finances on a single platform in a convenient, secure, and affordable way. Our passion to meet the needs of more and more entrepreneurs takes us around the world; we are expanding to different countries and aspire to offer a wider range of services day by day, inspiring the entrepreneurship ecosystem with our vision.
We offer easy, fast, and user-friendly solutions to help entrepreneurs worldwide realize their dreams, whenever and wherever they want. Tens of thousands of entrepreneurs from more than 150 countries have chosen us as their partners in establishing, managing, and growing their companies. We continue to develop our products and services in line with our efforts to offer the best possible experience while addressing the needs of our members.
We transfer and store your data securely.
Your Information is in Safe Hands
While transferring and storing your data, we protect it using 256 bit SSL/TLS encryption, which is the strongest security method known.
Security Tests
To ensure the safety of all Workhy members and offer the highest standards in privacy and security, we regularly conduct 3rd-party penetration tests.
Workhy Team
For the safety of our members, we are meticulous in our recruitment processes, and we pay the utmost attention to choosing reliable and professional teammates.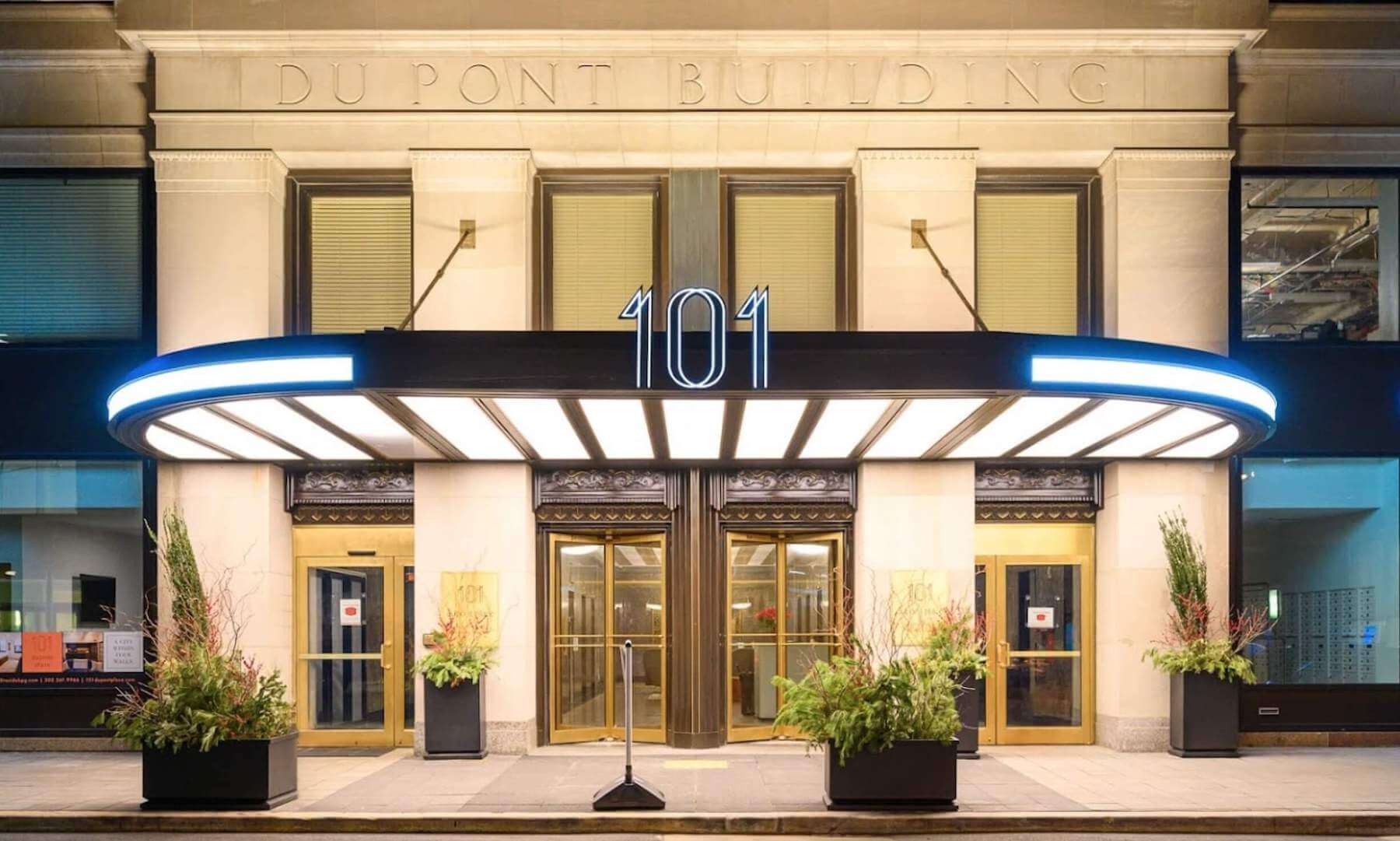 US Office
221 River St., 9th Floor, Hoboken, NJ, 07030