Your US-based business is a few clicks away.
Workhy offers an all-in-one platform to start your company in the US,
manage finances, and grow your business effortlessly!
Set Up Your Company
in the US in 3 Steps
To start setting up your US company online, register with Workhy in minutes and provide the necessary documents.
After your application is reviewed by our team, sign the SS4 (tax identification number) document prepared in line with the information you have provided and submitted for your approval.
You're Ready to
Manage Your US Company
Congratulations! You're now a business owner in the US! After your approved company formation documents are uploaded to your Workhy account, you can start managing your US company online from anywhere in the world.
Register Now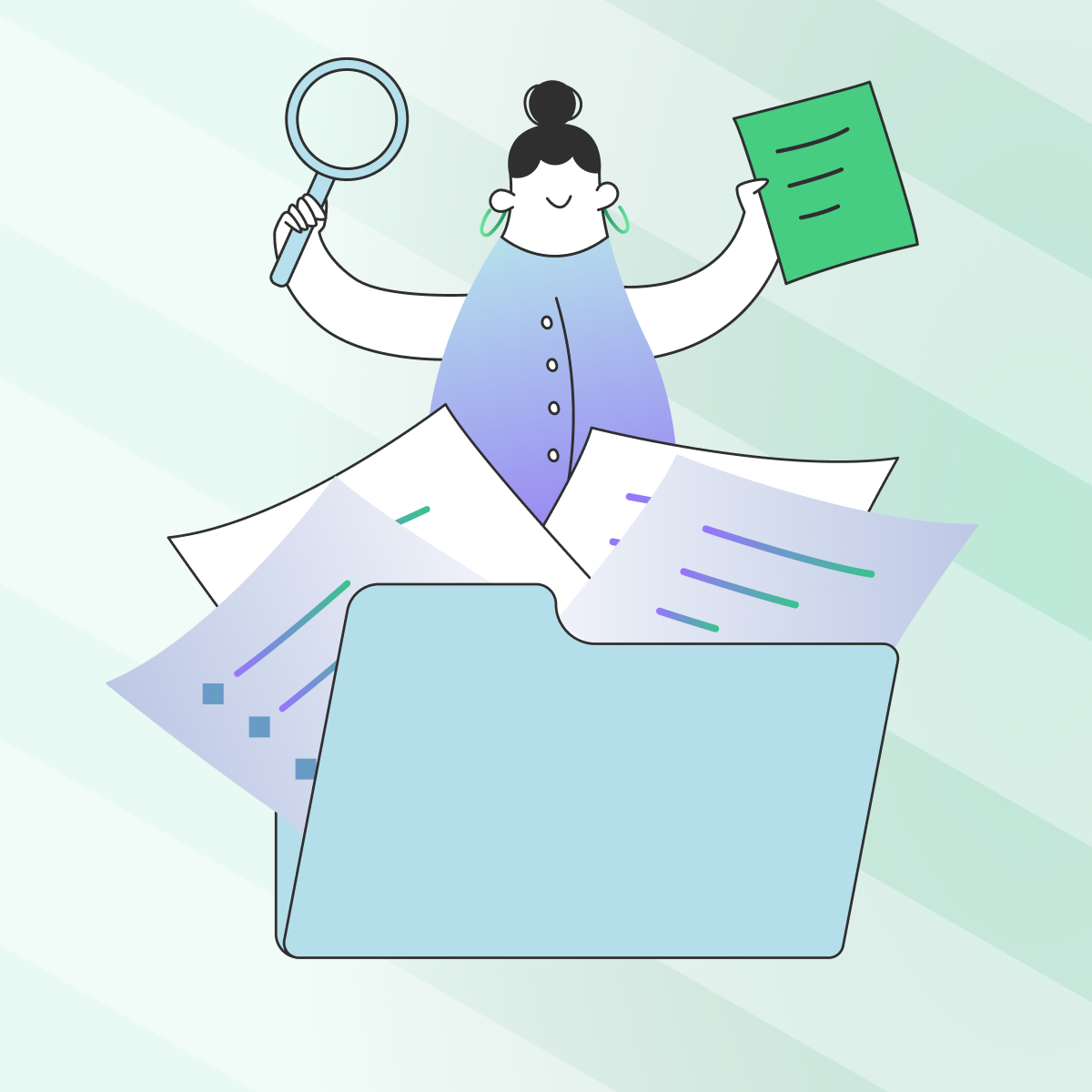 Financial Operations
After setting up your company, you can enjoy our services, such as opening an online bank account, assigning a registered agent, and providing a business mailing address. Also, you can use the bookkeeping software we offer to view and manage all financial processes of your company in the US, including payments, collections, checking accounts, bank movements, and to keep track of your income and expenses.
Grow Your Business with Exclusive Partnerships
Workhy is part of a wide entrepreneurial ecosystem whose stakeholders are companies operating in different fields that support each other. Thanks to our collaborations, you can enjoy the special advantages Workhy offers to its entrepreneurs to grow their businesses in the US.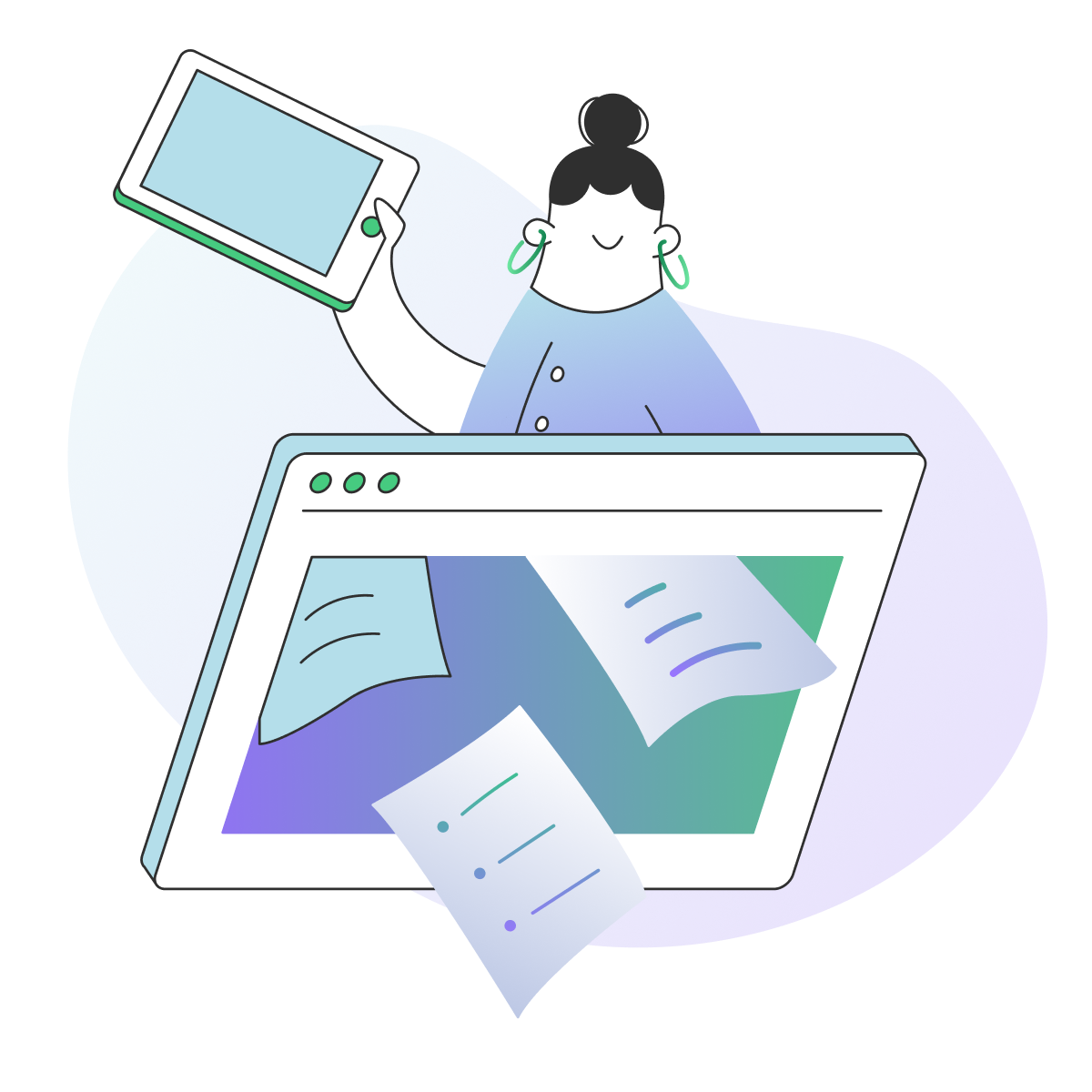 Tax Filing
Workhy can also guide you through US tax processes. If you want to benefit from our tax filing service, you must share the required information and documents about your company with us during the tax season, which covers the first quarter of the year. After the required information and documents are submitted and the necessary forms are filled out, your tax filing will be prepared accordingly.
Customer Service
Get in touch with Workhy's solution-oriented customer service team. You can contact us via email to get detailed information about our services. You can also reach out to us via other communication channels from 9 am to 6 pm UTC+3 on weekdays.